Parks-Recreation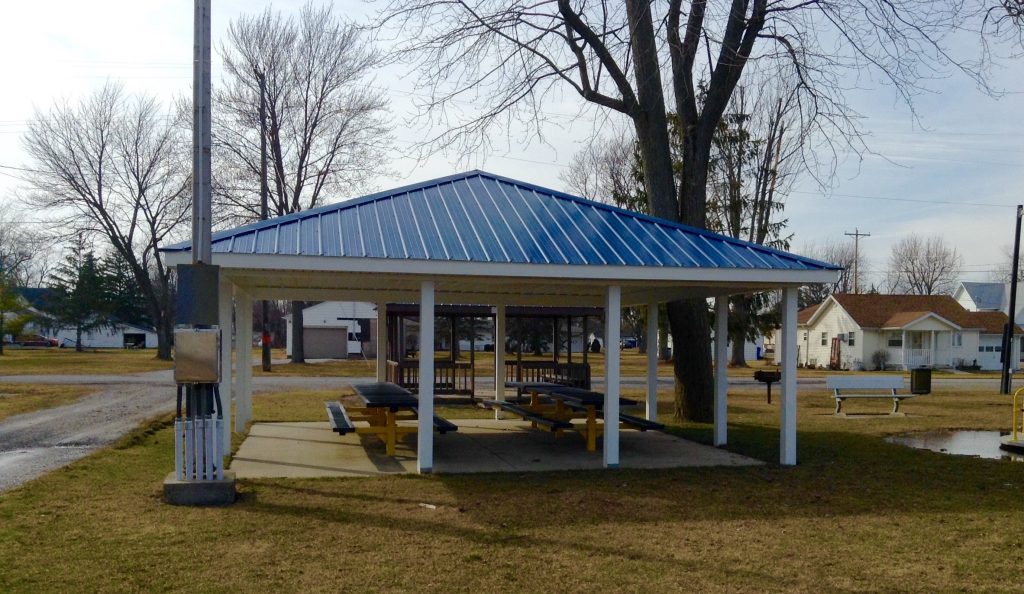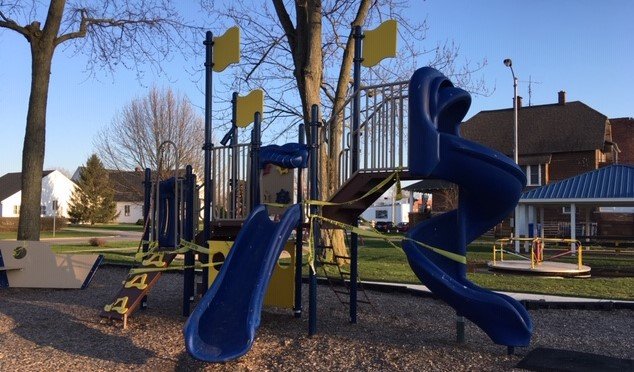 SPARLING PARK
Sparling Park is located on North Main Street in the center of town. It is surrounded by West Forrest Street, Elm Avenue and a village alley, which runs parallel with West Rice Street. Sparling Park has always been a part of Continental even when it was formally known as Marice City. The land was donated to the village by a Dr B. D. Sparling. Sparling Park is fully equipped with playground areas, picnic area and restroom facilities.
CONTINENTAL POND
The Continental Pond is located at the Southern most side of the village. It is an 18 acre park and fishing site, with 19 million gallons of water storage.
CONTINENTAL CONSERVATION CLUB
The Conservation Club is located on Road E, it is in the Northeast corner of the Village. The meetings are the first Tuesday of the month at 8pm. They have monthly trap shoots.
CONTINENTAL COMMUNITY LIBRARY
The Library is located at the corner of S. 6th & E. Sugar Streets. The meetings are the 3rd Monday of the month at 7:15 pm. Movies, magazines & books can be loaned out.
Satellite Provider–see bestsatelliteproviders.com